Directions to the KYStats office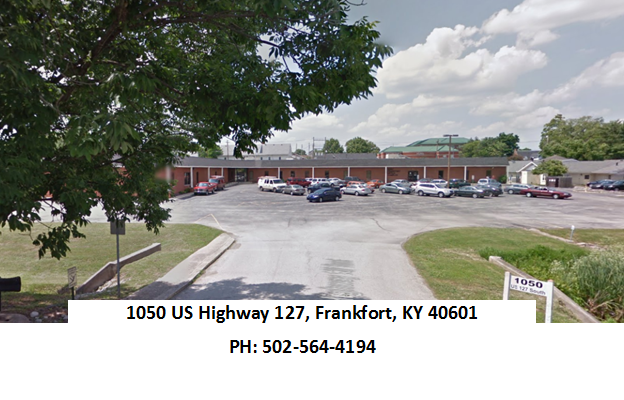 Parking: There is a lower lot and an upper lot for parking. You may park anywhere in these lots with the exception of the handicapped parking, unless you have a permit.
Entrance: We have both a visitors and an employee entrance. Please use the visitors entrance located in the center of the building where the two wings of the building connect.
Driving Directions